The BluePrint for An Elite You
An innovative mobile app designed to help athletes, through the high school level, gain access to developmental tools across multiple disciplines at an affordable price.
Train like Elite Athletes 
The 365Pro platform combines activities in core areas such as strength and conditioning training, skill development, stretching, nutrition, and speed training.
This provides a chance for all athletes to constantly improve with detailed coaching and scheduling that is customizable and can be completed at your own pace.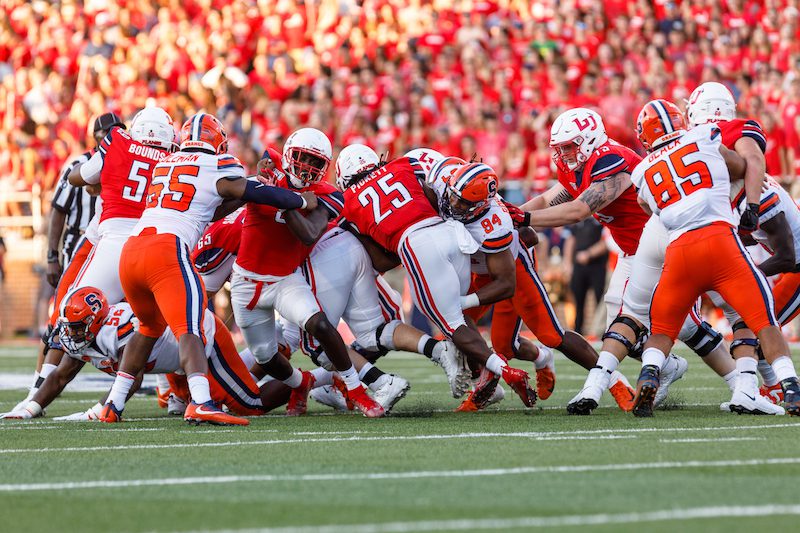 Innovative coaching plans to stay in shape.
A single resource to refine your techniques.
Work with professional athletes.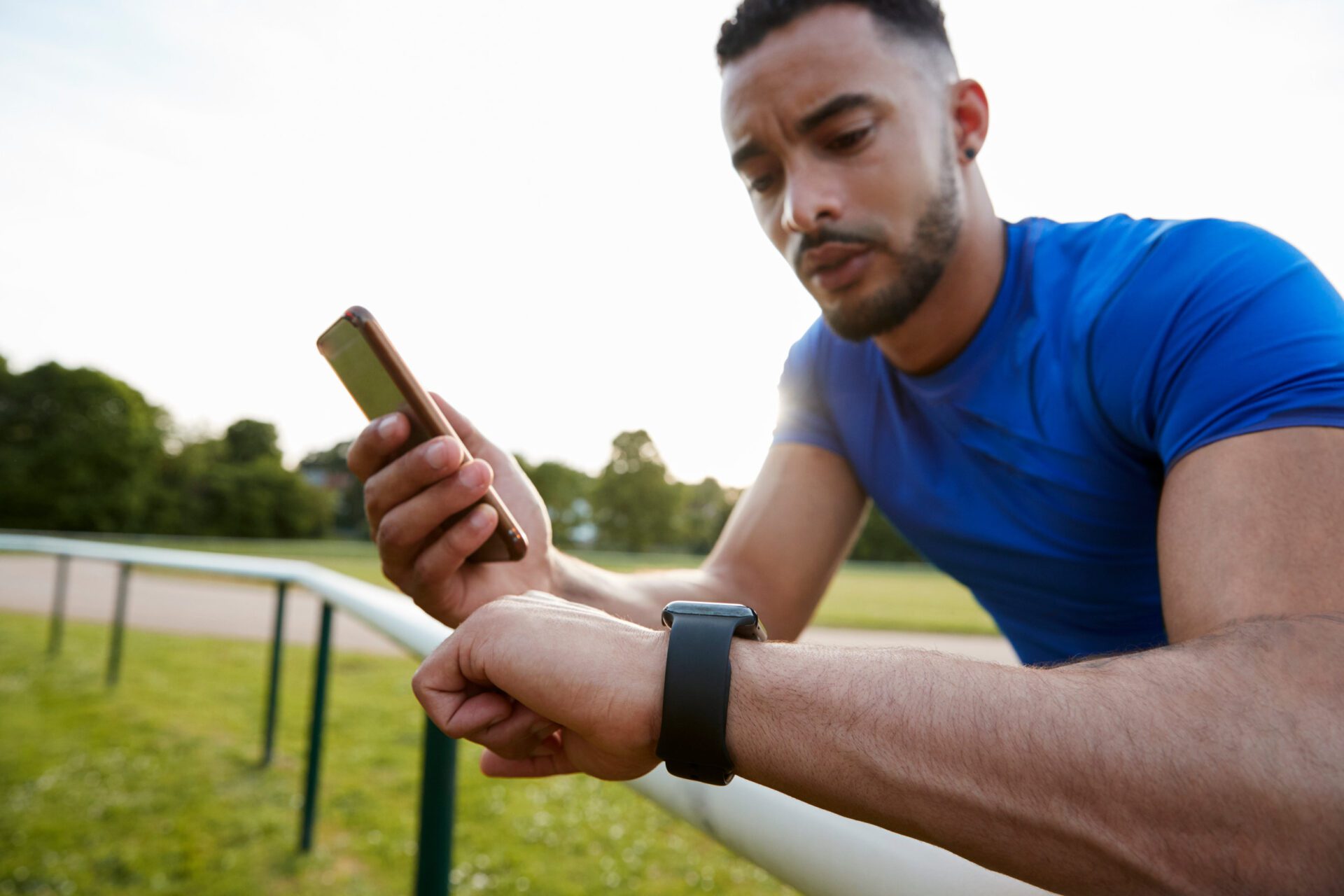 An all-in-one training app to improve your child's workout.
Professional coaches will guide athletes throughout the session.
Innovative programs at affordable prices.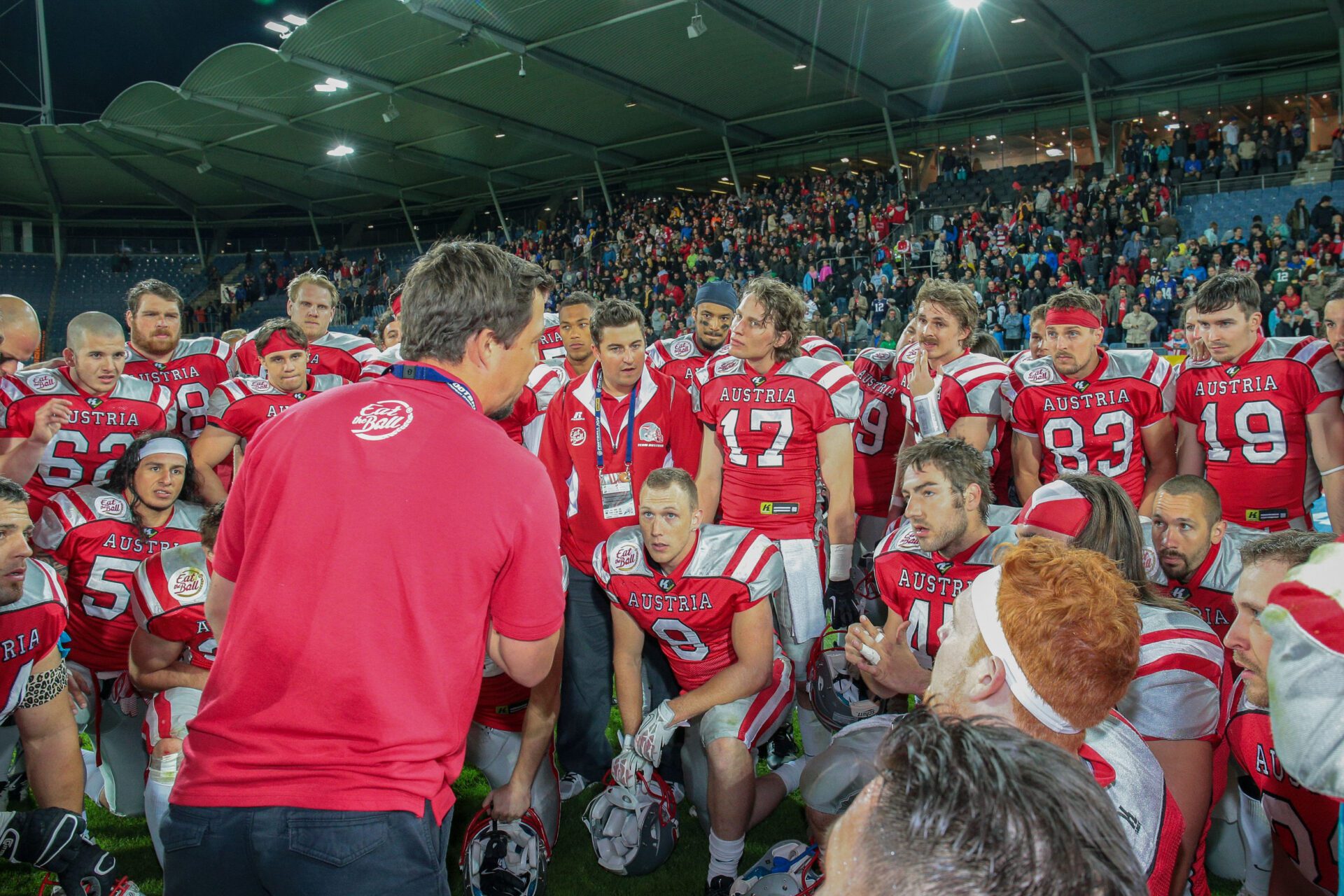 Customized routines to help train athletes.
A single database to track all workout history and progress.
Helps athletes stay fit during the off-season.
Register Now
Join us today and up your game with our specialized workout programs designed to keep you in peak condition. Sign up now.
365Pro
365Pro is a community-building software platform that brings personal fitness, health wellness, and lifestyle opportunities. We aim to provide a one-stop, affordable platform for strength and conditioning training, skill development, stretching, nutrition, and speed training. We are focused on helping football players aged 13 to 18, with plans to expand to other sports and, eventually, many different career paths, including programs for business owners, performing artists, doctors, lawyers, law enforcement, chefs, and more.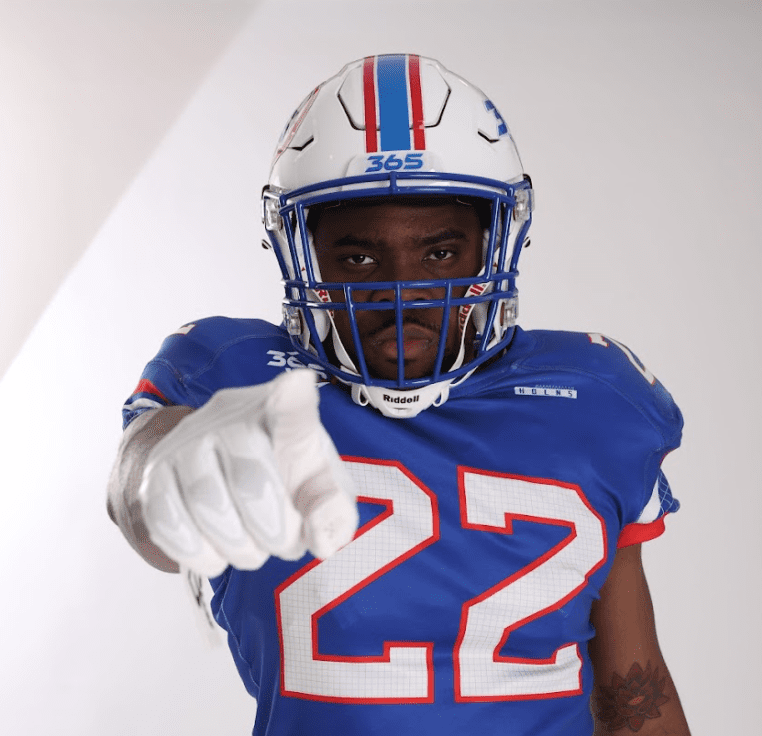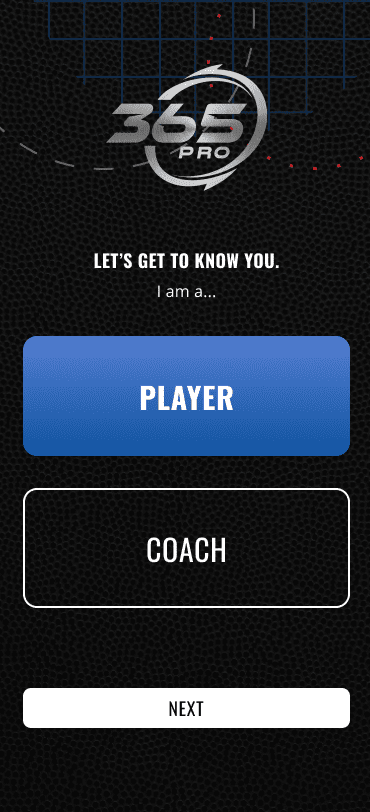 Our Pillars
We provide a five-pillar approach that is designed to get you on the right track to success quickly and efficiently.
Training
Skill Development
Speed Development
Rehab/Injury Prevention
Lifestyle
Learn more about the pillars of the 365Pro App program to see how it can benefit your specific needs.
Our Team of Experts
Meet the expert coaches, trainers, nutritionists, and consultants who are ready to guide the next generation of college athletes.