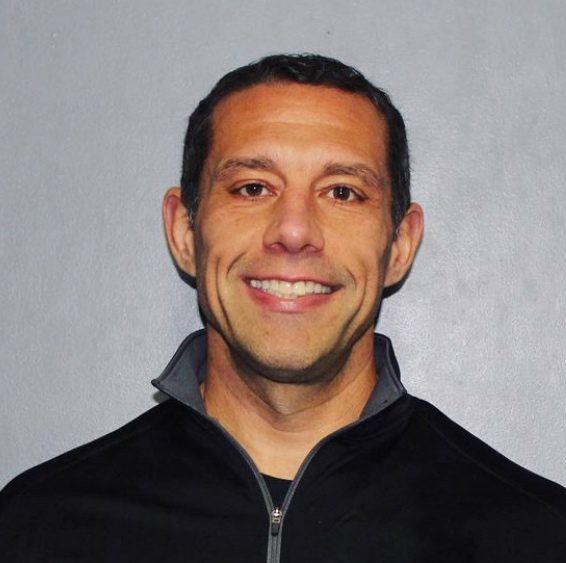 Joe Miday is the Co-Founder of 365Pro. He has experience developing and implementing programs for 3 Different Major College Football Programs including training an NFL MVP and a Heisman Trophy winner.
READ MORE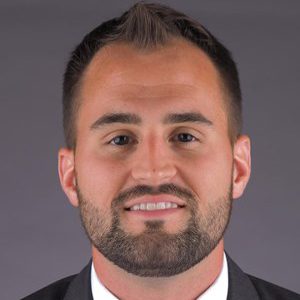 Mike Waugh is the Co-Founder of 365Pro. He spent 14 years as Director of Player Personnel, High School Relations, Director of Recruiting and NFL Scouting Liaison at the Collegiate Level.
READ MORE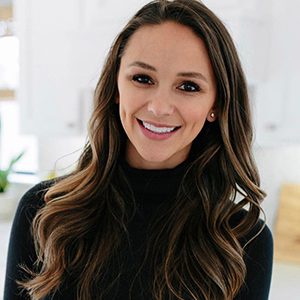 Angie Asche
Sports Nutritionist/Dietitian Partner
Angie Asche MS, RD, CSSD is a board-certified specialist in sports and a nationally-recognized food and nutrition expert.
READ MORE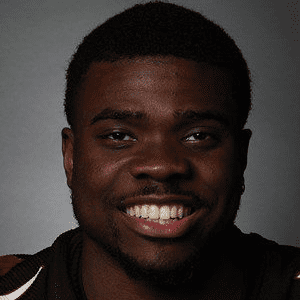 PJ Mbanasor was ranked as a consensus 4-Star prospect and Top 200 player in the country, a career as a DB at Oklahoma and Louisville.
READ MORE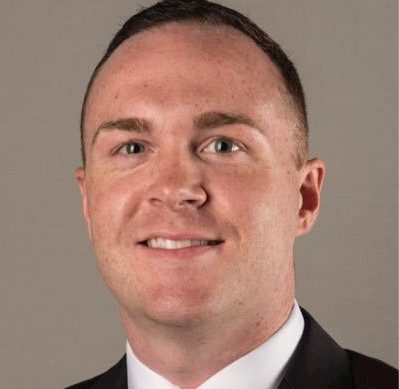 Austin Schaffer spent 10 total years in College Football, holding an array of positions over the course of his career, ultimately ending as the Director of Scouting at the University of Cincinnati.
READ MORE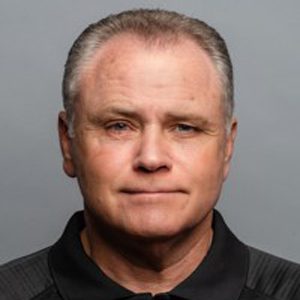 Rick Minter
Coaching Lead/LB Skill
Development Coach
Rick Minter has spent over 50 years in the world of football; most notably as the Defensive Coordinator at Notre Dame, Head Coach at Cincinnati and as a position coach in the NFL.
READ MORE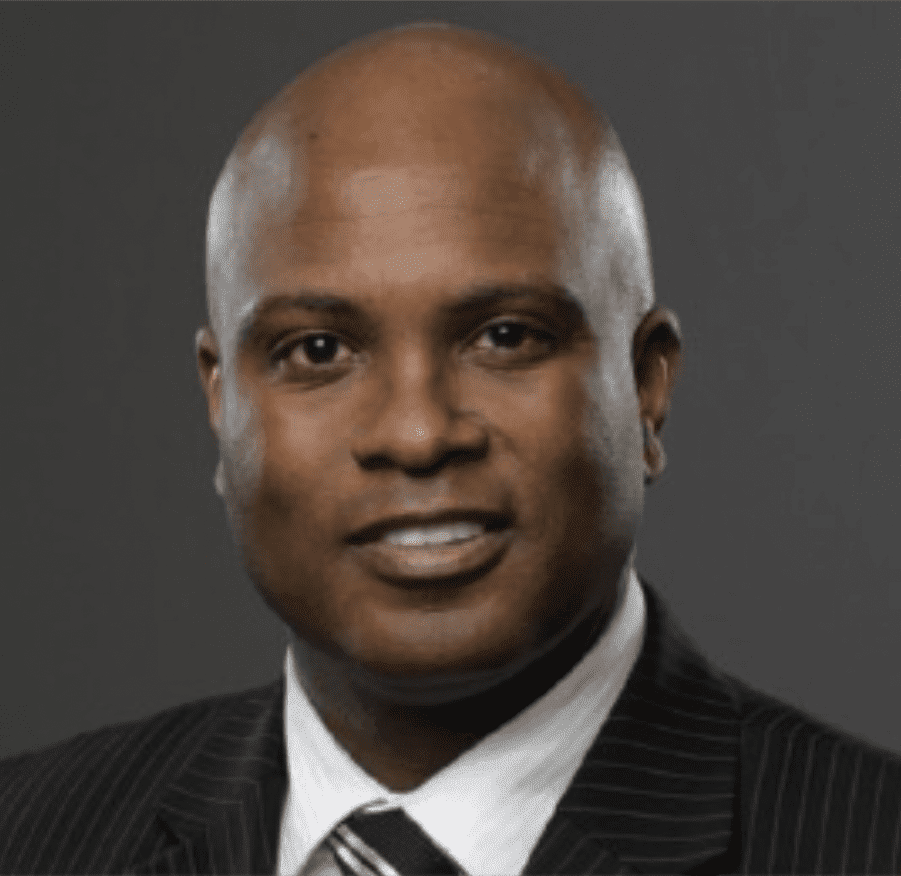 Darrell Hazell
WR Skill Development
Coach
Darrell Hazell's reputation as a WR technician earned him prominence as an assistant at top programs, before stops at Kent St. and Purdue as HC, and ending his career as WR Coach of the Minnesota Vikings.
READ MORE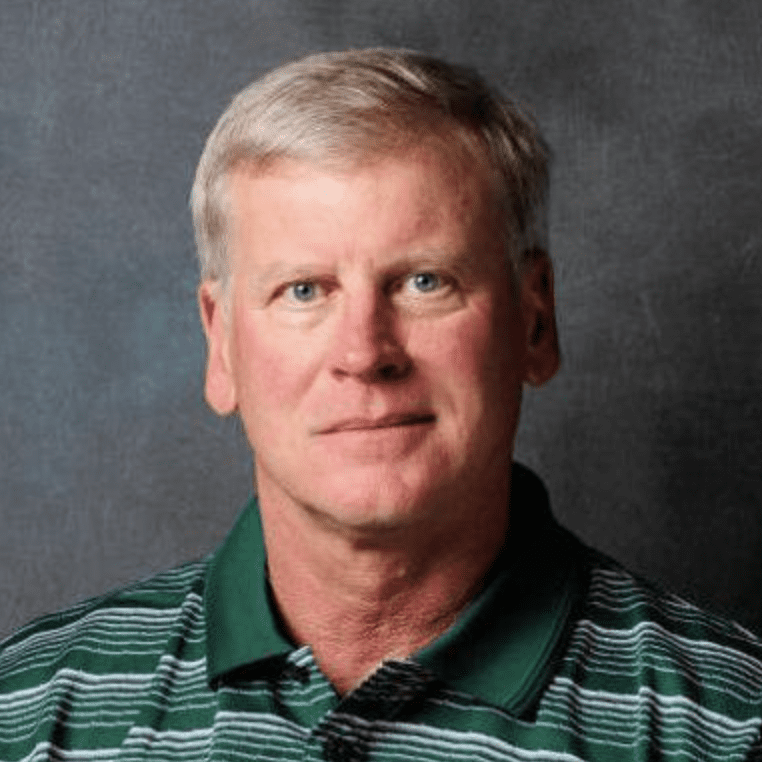 Jimmy Burrow
SAF Skill Development
Coach
Jimmy Burrow spent over 50 years in football; as a DB at Nebraska, drafted by the Packers, and spending 32 years as a collegiate coach, most recently as DC at Ohio U, before enjoying his son Joe's rise as a Top NFL QB.
READ MORE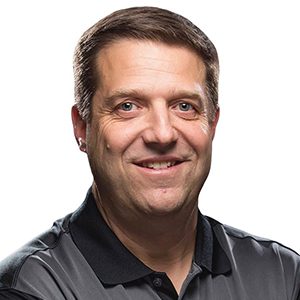 Gerry Gdowski
QB Skill Development
Coach
Gerry Gdowski spent 33 years as a player and coach. Playing as QB at Nebraska, drafted by the New Orleans Saints, coaching QB's, and serving as OC most recently at Vanderbilt and Ohio University.
READ MORE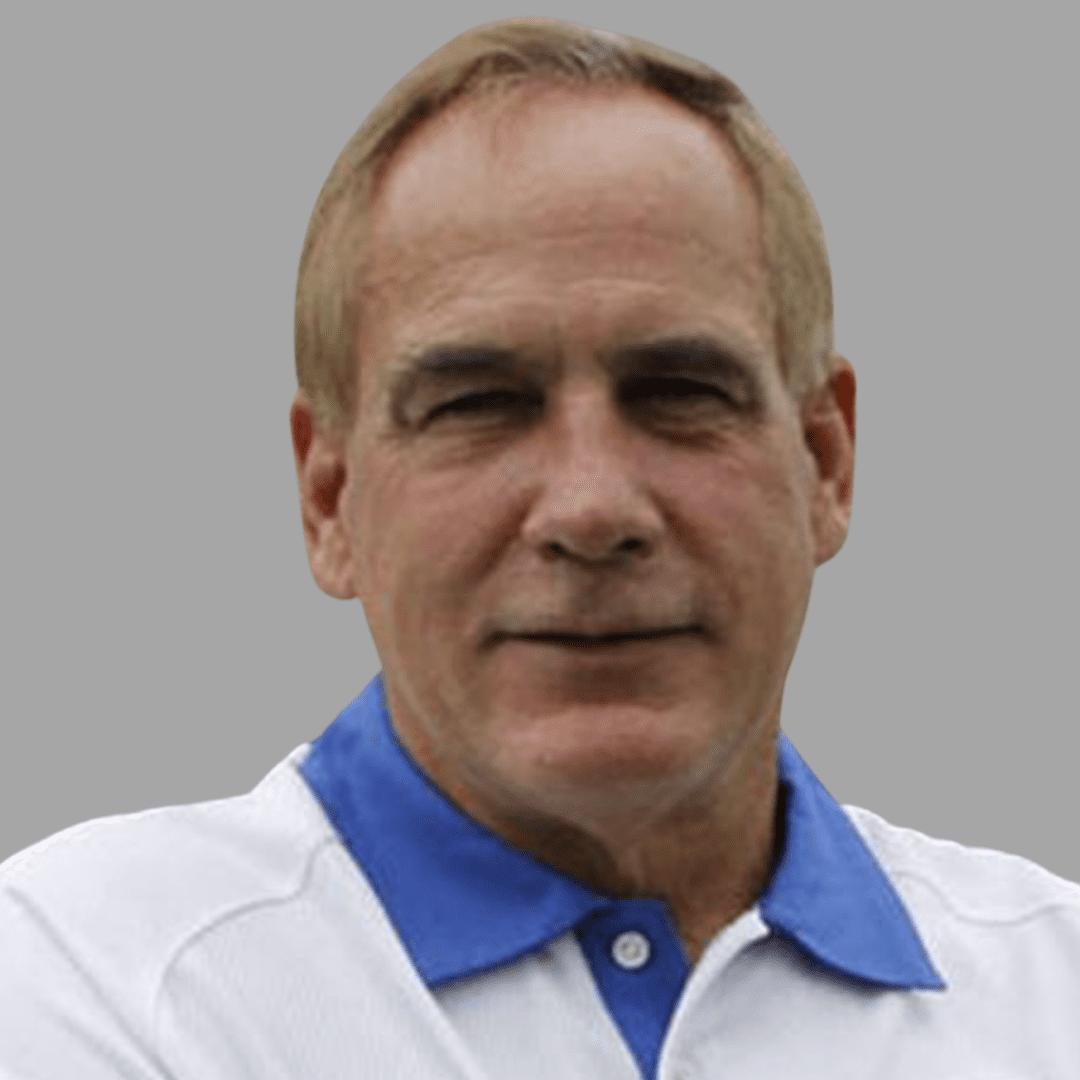 Mike Cassity
CB Skill Development
Coach
Mike Cassity's journey through College Football lasted 42 years, taking him across the nation, working at premiere programs with some of the top coaches and players in the country.
READ MORE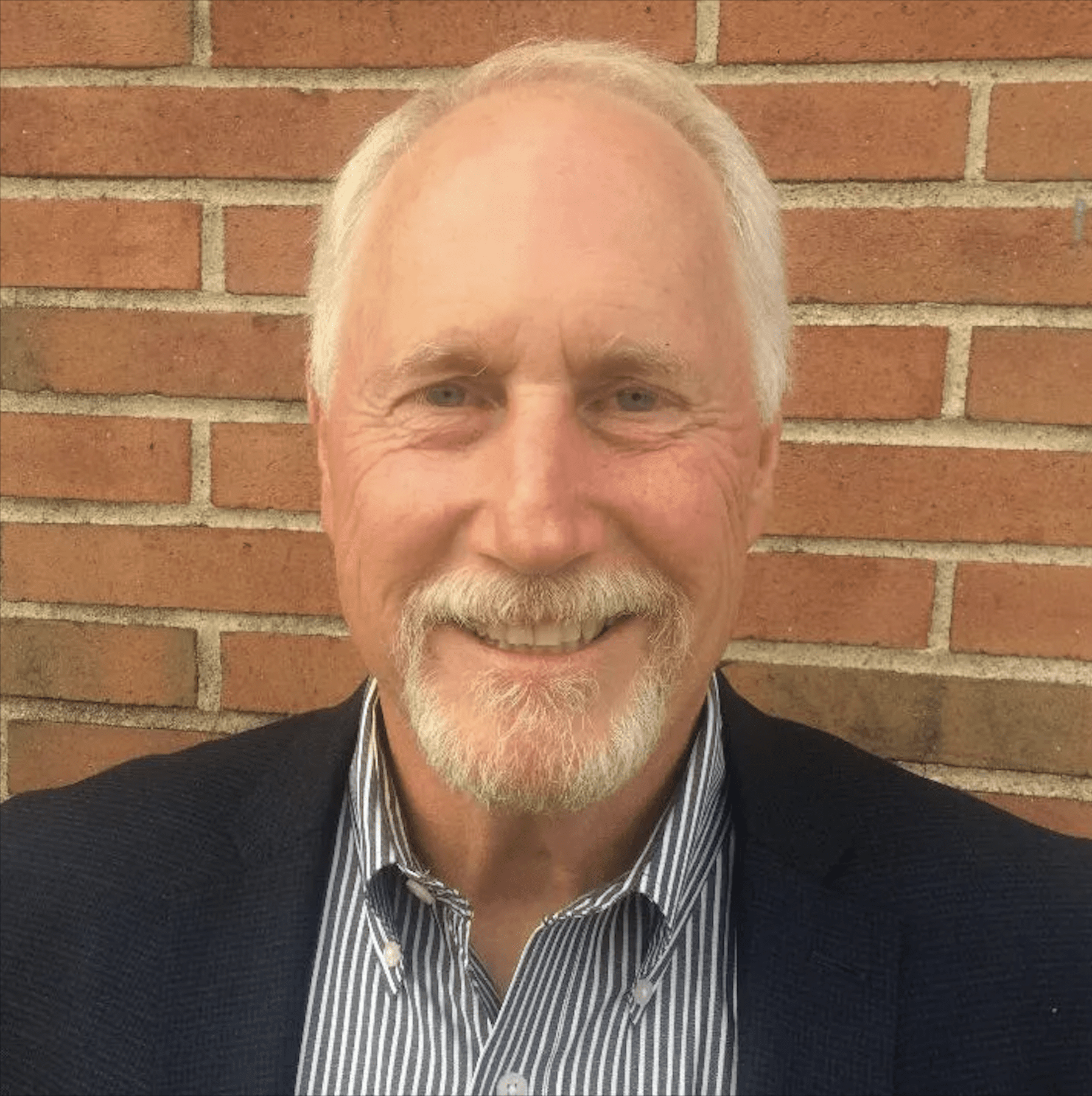 Scott Pethtel
DL Skill Development
Coach
Scott Pethtel logged 35 years as a college coach and 9 years at the High School level; including collegiate stops at Ball State, Cincinnati, and Buffalo.
READ MORE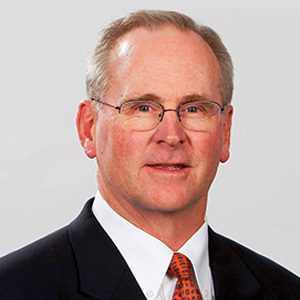 Mike Summers
OL Skill Development
Coach
Mike Summers coached at the highest levels of college football and the NFL for 39 years, developing a reputation as one of the top OL coaches in the nation.
READ MORE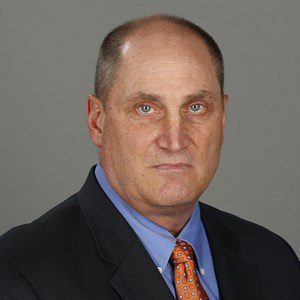 Greg Nord
RB/TE Skill
Development Coach
Greg Nord's coaching career spanned 39 years, spending time coaching RB's, TE's, and ST's at Western Kentucky, East Carolina, Georgia Tech, Illinois, Louisville, Kentucky, and Florida.
READ MORE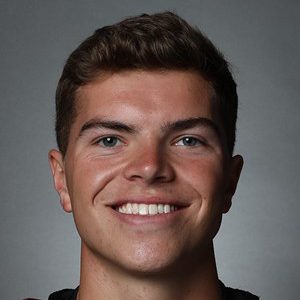 Blanton Creque finished his career as the all-time leading field goal kicker at the University of Louisville.
READ MORE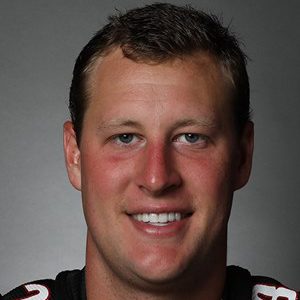 Mason King started 4 years at the University of Louisville and finished his career with a 42.5 yard average.
READ MORE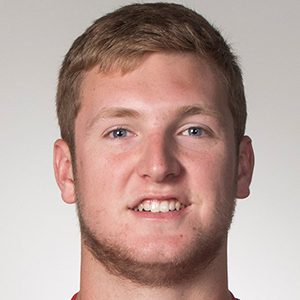 Colin Holba
LS Skill Development
Coach
Colin Holba was drafted by the Pittsburgh Steelers in 2017 and has spent time with 6 NFL teams as a Long Snapper.
READ MORE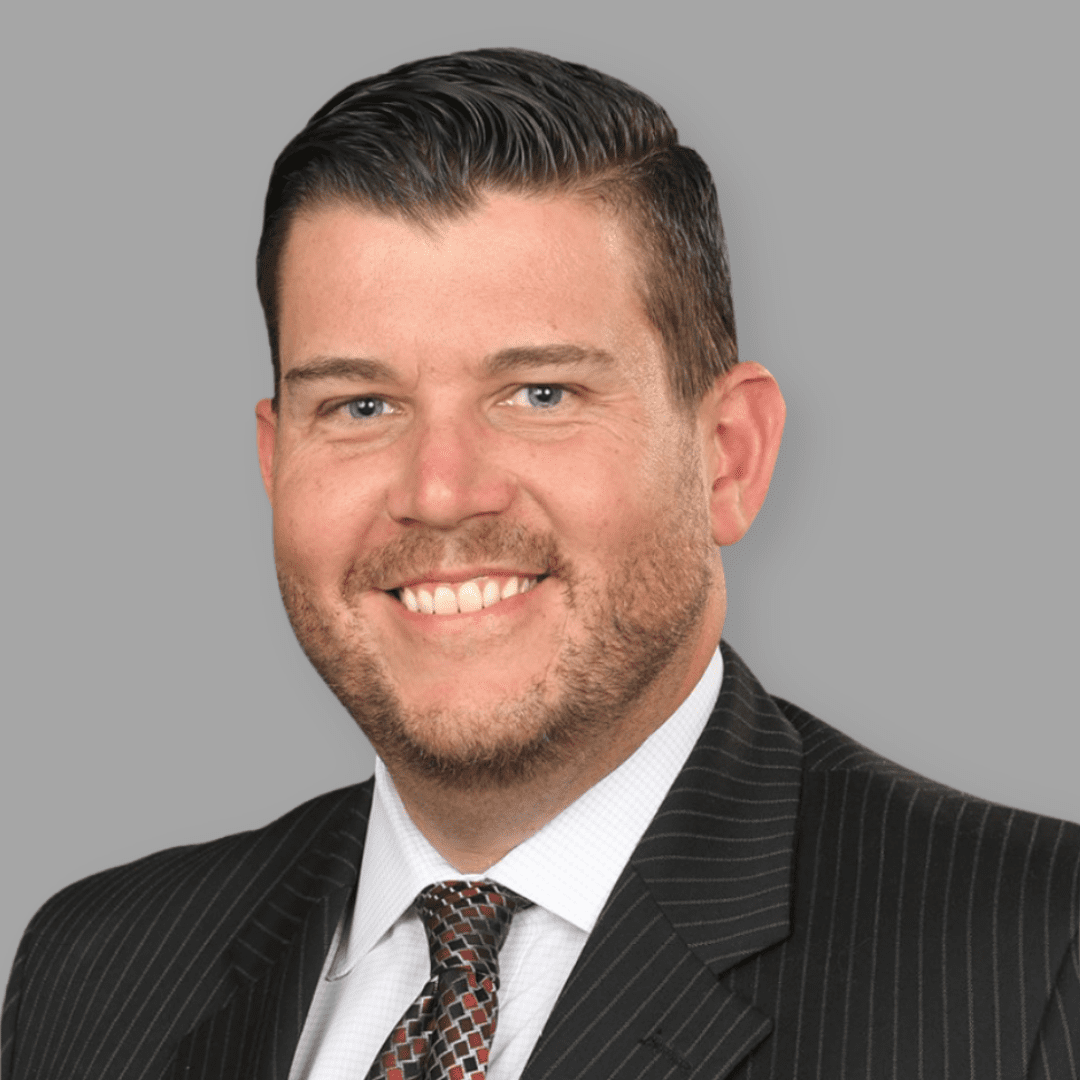 Derek Gwinn is currently in charge of all aspects of the Virginia Tech athletics department's compliance office.
READ MORE

Headlines Sportswear
Apparel Partner

BOS Framework
Technology Developer

Eleat Sports Nutrition
Certified Leading Sports Dietician