365Pro is for every athlete.
Athletes and parents have a voracious appetite for things like personal training and sport-specific skill development. The average parent admits to spending $100-$500 per month per child on athletics-related items. 8% spend $1,000 or more per month. The sports industry has grown so much that it has fostered an interest in areas such as nutrition, injury mitigation, and speed development.
Currently, young athletes and their families struggle to find these offerings conveniently and at an affordable price. We provide these services with a team that has over 415 years of experience at the Division 1 Collegiate level and NFL.
365Pro is a platform that provides young student athletes with comprehensive planning, guidance, and coaching. Through our App, young athletes of varying skill levels will better utilize their time and effort in our training, skill development, speed development, injury mitigation, and lifestyle pillars.

Our leadership team and the ownership group are made up of Joe Miday and Mike Waugh. With an extensive background in sports, they are committed to assisting you in pushing your limits and reaching new heights.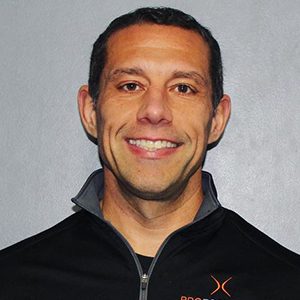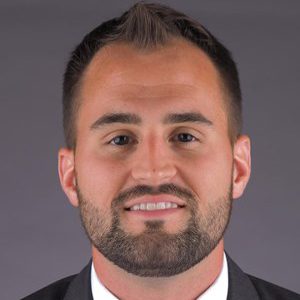 OUR MISSION
365Pro provides each athlete with a comprehensive 5 Pillar approach so that they can be the best version of themselves at an affordable price for all.
WHO WE ARE
365Pro is a digital platform that provides a complete yearly program for athletes so that they can perform at a higher level with top guidance.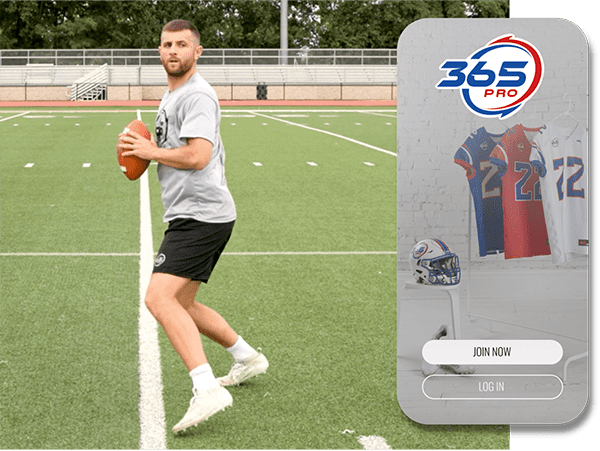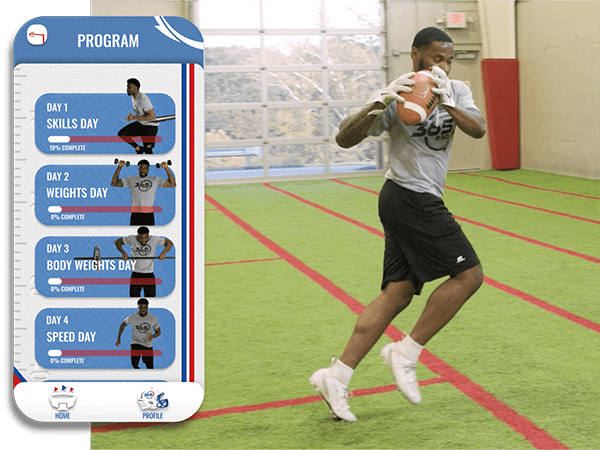 OUR PROGRAMS
365Pro offers 3 different programs that every athlete can use regardless of resources. Each training session is offered in a body weight or weight room form, so all athletes can begin to get stronger. We also offer a 5 Pillar library for the athlete who just wants to do extra work on their own.