An innovative mobile app designed to help athletes from all skill levels to gain access to position-specific developmental tools across multiple disciplines at an affordable price
OUR 5 PILLARS
The components of the 365Pro
OUR EXPERT STAFF
Meet the team that will help you in reaching your full potential
Get Ready For The Season With A Comprehensive Workout Plan.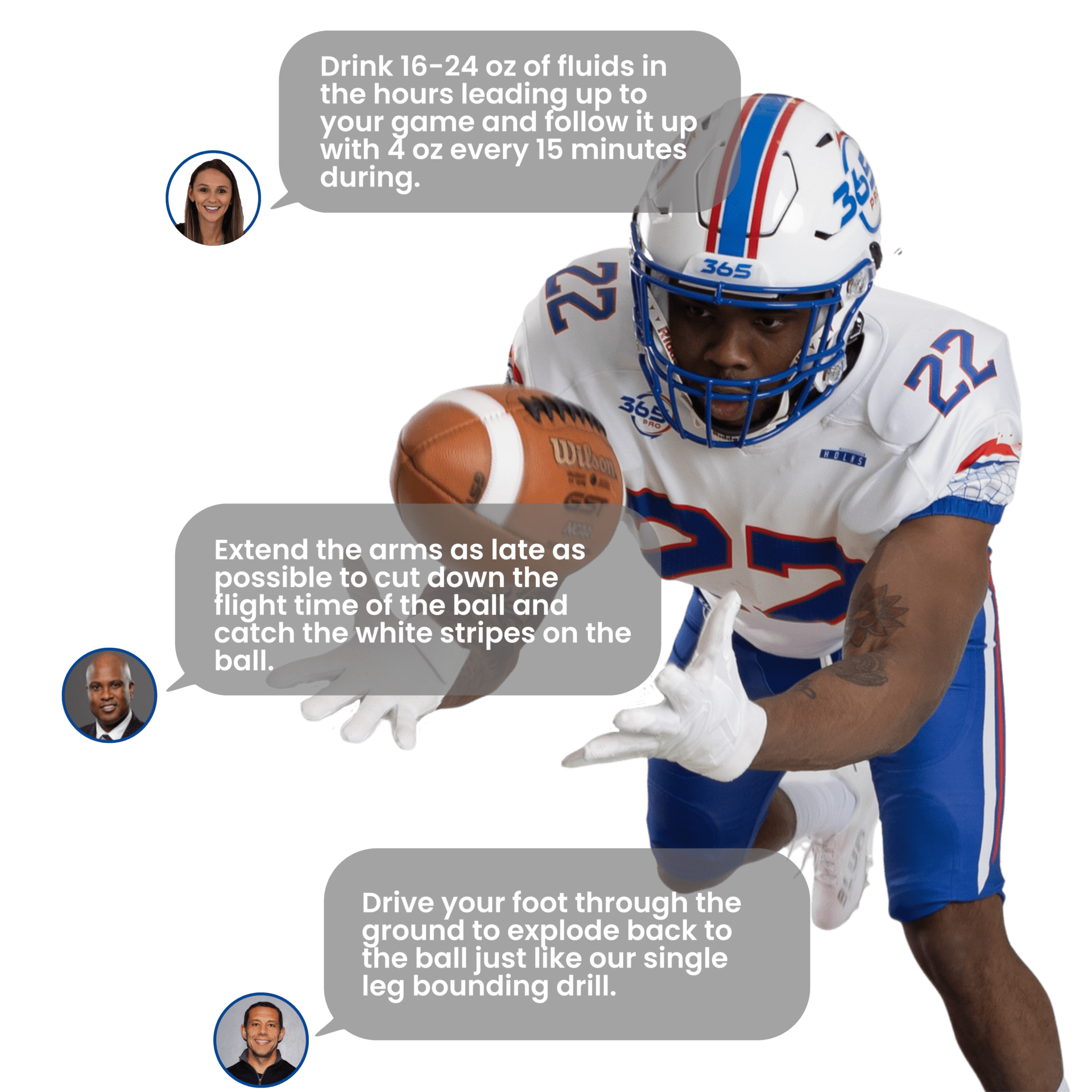 Developing The Elite You
To perform like an Elite athlete, you must be given the same tools that top collegiate and professional athletes have. 365Pro's 5 Pillar approach is the only tool available at an affordable price that brings a comprehensive program to you.
Position Specific Coaching
No matter your skill level, our coaches will assist you in reaching your potential. We provide athletes the chance to constantly improve and perform at an elite level with detailed coaching, training periodization, and nutrition throughout the season.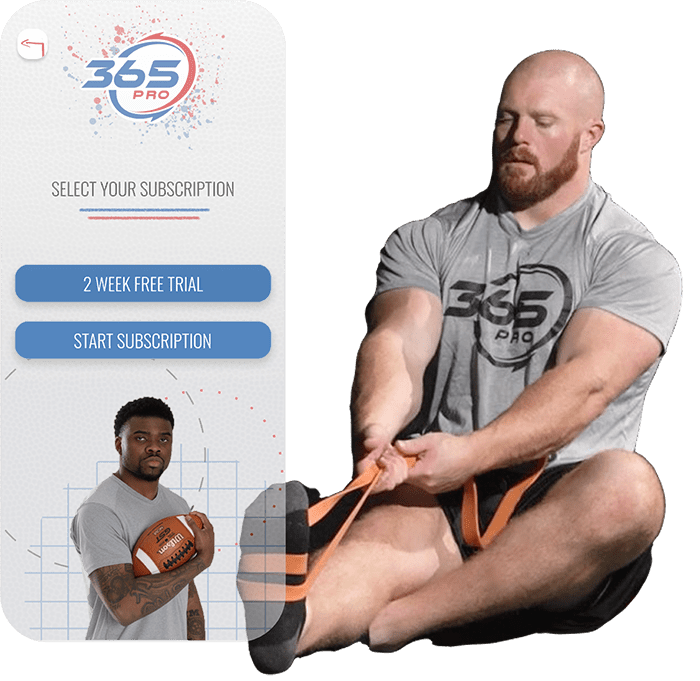 Your Comprehensive Yearly Program
Regardless of where you are currently in your athletic journey, our 5 Pillar approach gives you the advantage that many professional and collegiate athletes have. From position specific training and position drills, speed development, injury mitigation, and lifestyle support, we give you the advantage to succeed! 365Pro offers an in-season phase focused on strength, explosiveness, power, improved recovery, and staying healthy on the field.
Become Elite And Start Today.
01 - Download Workout Plan

Whether you have access to a gym or have no equipment at all, you can easily begin our training by downloading our complimentary workout plan. This will give you a two week workout plan and a detailed explanation of our training pillar, one of the most important pieces of our 5 pillar approach.
02 - Begin 365Pro App Free Trial


Receive a 2 week complimentary trial with access to our 5 Pillar developmental approach, only offered by 365Pro.
03 - Start Position Specific Plan

Our coaches have over 415 years of NFL and Division 1 Collegiate experience to assist you in achieving your goals.  Adding one of the top registered sports dietitians to your team to assist with weight gain, leaning out or weight maintenance rounds out the 365Pro App that no other program can offer.
04 - Perform Under The Lights


365Pro designs each day with a goal in mind, we want each athlete to peak during football season. Because of this, we program our yearly offering into 4 different phases, so when the lights shine in the Fall, it's Showtime!
Real Members. Proven Results.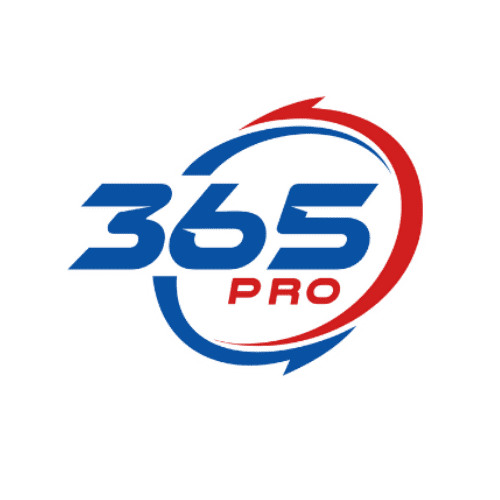 "The 365Pro Program allowed me to become one of the strongest players in college football. Each day I was pushed to be better than the last day and saw the results translate to the field on Saturdays."
DeAngelo Brown
Learn how the 365Pro Program was used to significantly reduce injuries among Division 1 football players.