Train like an Elite Athlete
We understand that starting a new training program can be difficult and expensive. You will be able to train and perform like an elite athlete with the 365Pro App. Our detailed coaching and schedule will assist you with your daily training. You can even personalize our programs and train at your own pace.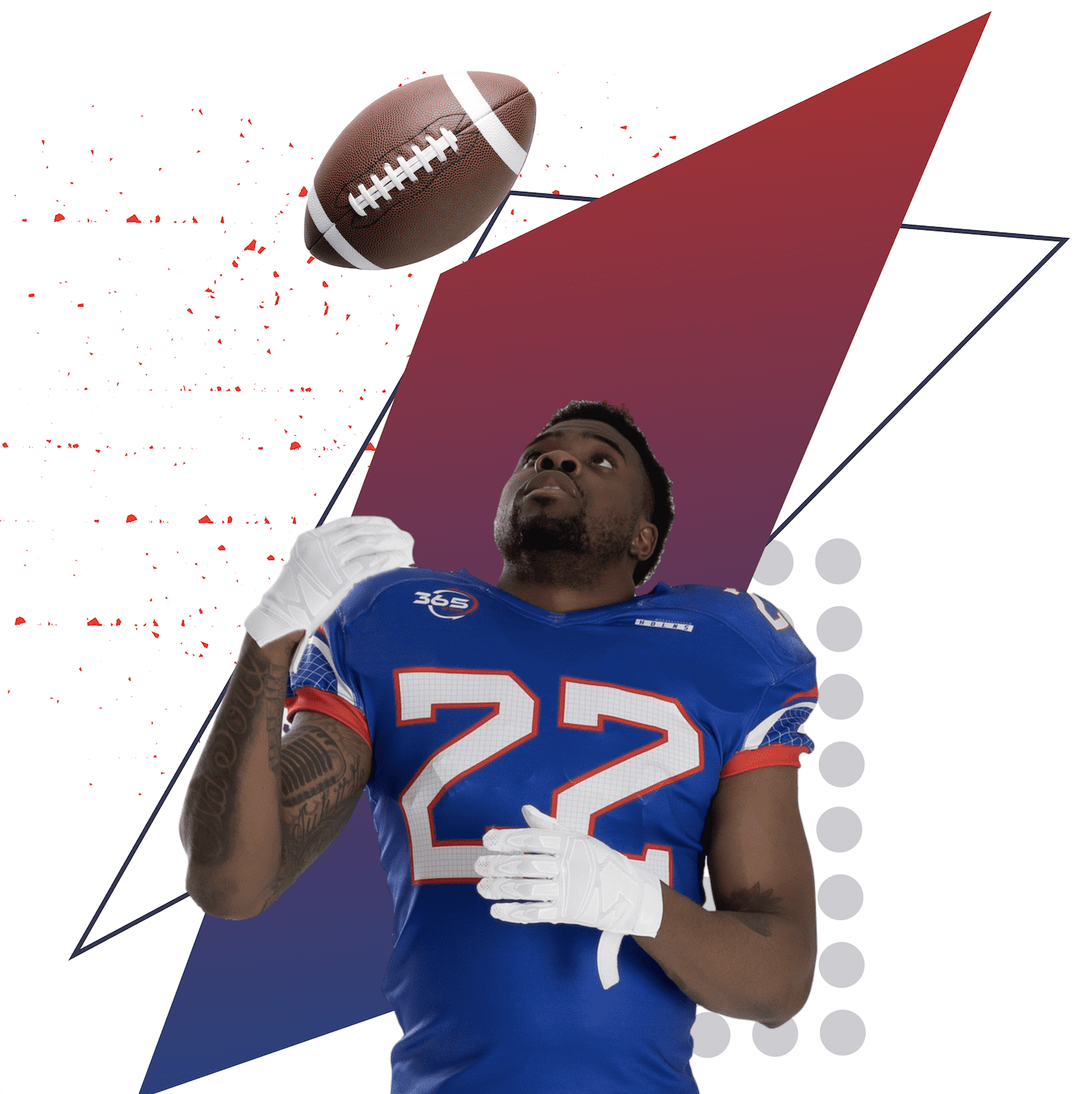 365 Pro for Your Everyday Fitness and Wellness
Join us now! And get your personalized free fitness, health, wellness, and way of life programs today!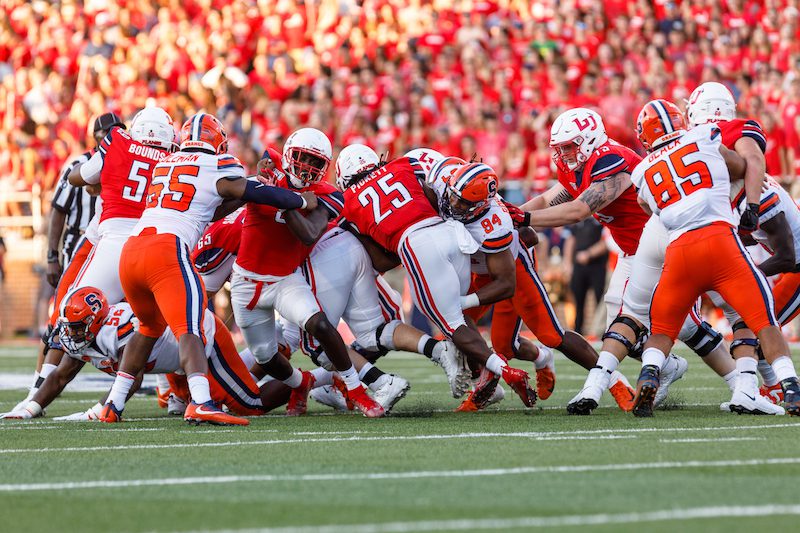 Professional Coaching and Training
Take advantage of our free training programs and development plans coupled with the star power of feeling connected to and coached by NFL Superstars. We provide personal trainers, coaches, and nutritionists to guide you to your coaching and training journey.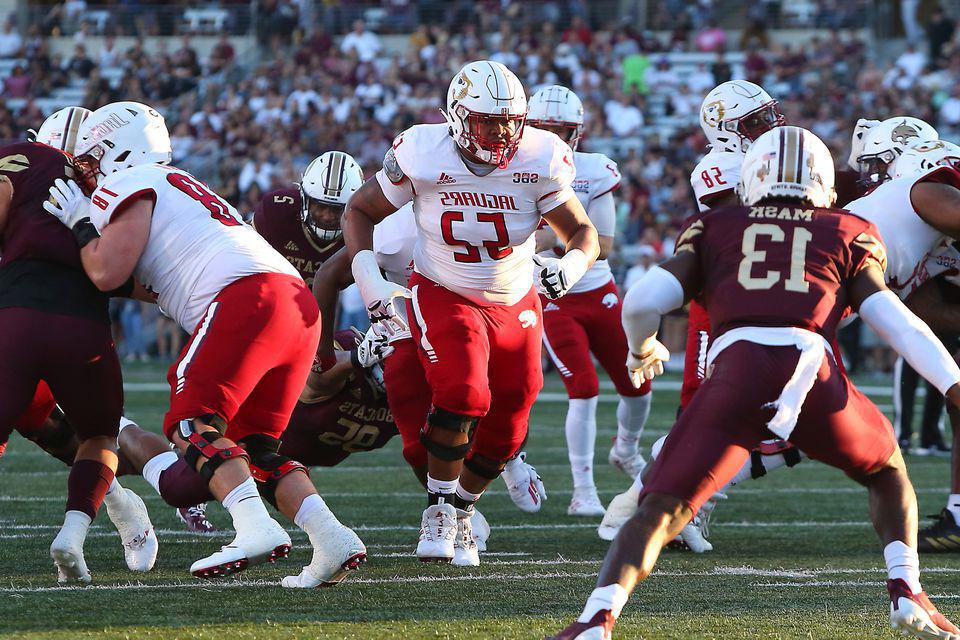 The Blueprint for an Elite You
365Pro offers professional guidance to help you perform at your best. Subscribe now and let us assist you with your training journey! Be An Elite Athlete! #365ProEliteAthlete