365Pro Resource Hub
Everything you need to be an elite athlete. Learn more about our workout plans and training programs in our resource hub below.


Resources For Future Elite Athletes
Welcome to 365Pro Resource Page where we provide a curated list of links and tools that we strongly recommend for elite athletes like you.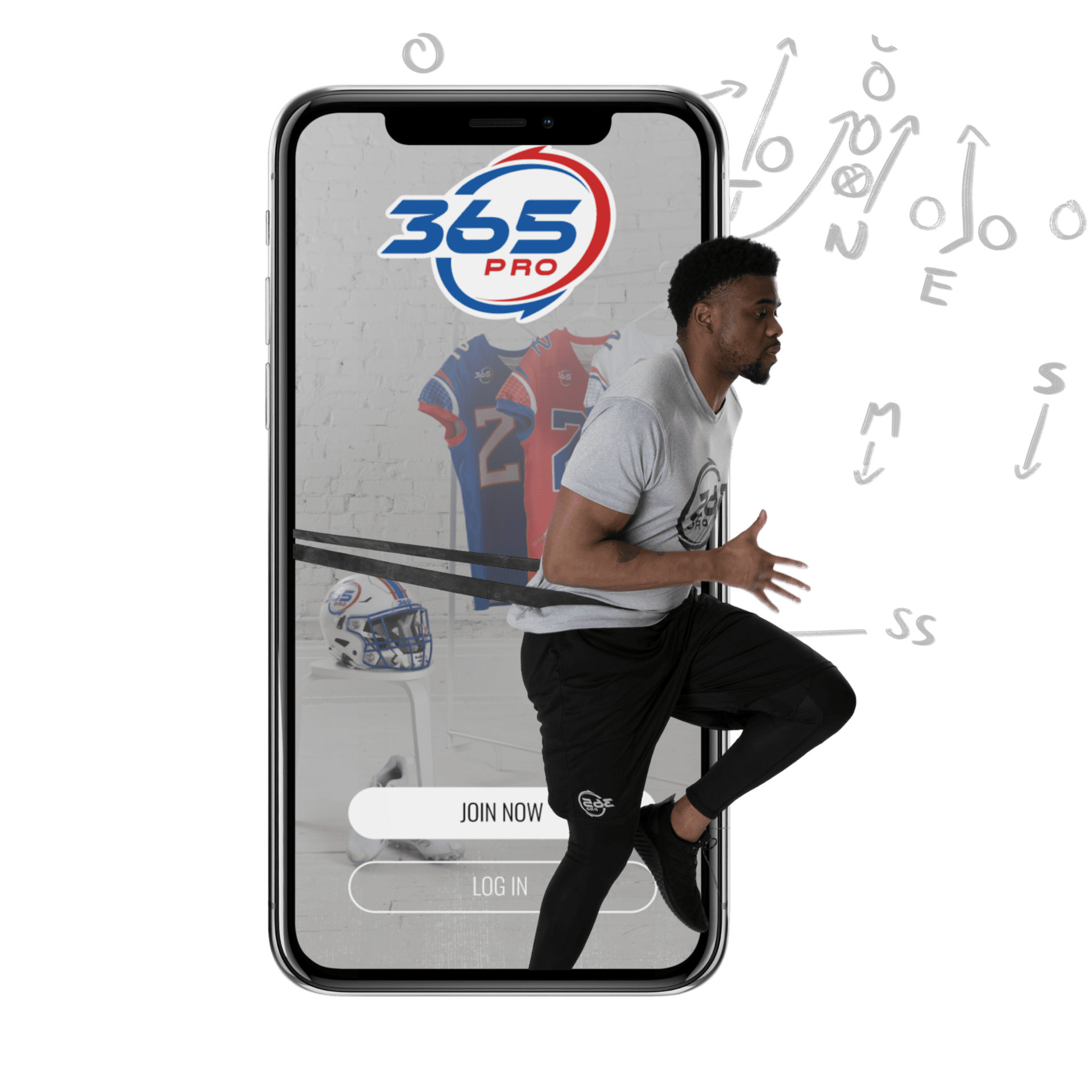 PODCAST
Our podcast library is jam-packed with useful information that will help you reach new heights. Browse our playlist today!
BLOG
Check out our blogs for an in-depth understanding of what we offer and how it can help you.
CASE STUDIES
Many of our young athletes have relied on us to keep them in peak condition and to push them to new heights on a daily basis. Find out how we've made a difference in their lives.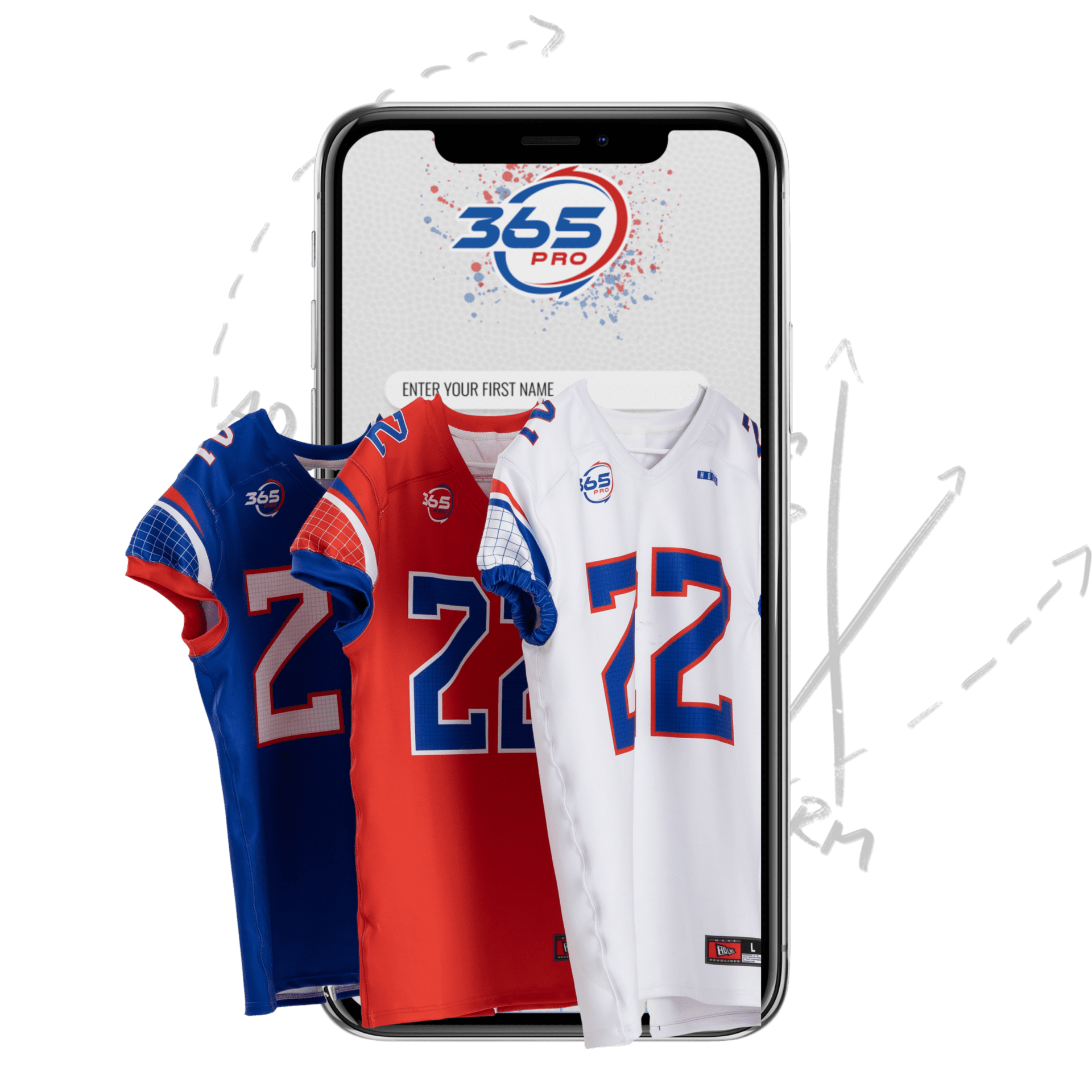 Be Game Day Ready With The Right Resources
Pioneering partnerships while creating emotional positive experiences. 365Pro is a platform that has the power to unlock your full potential and help you become an elite athlete. We work with the best and form genuine business relationships with the most influential companies in the sports field. Learn more about our brand partnerships below.

Headlines Sportswear
Apparel Partner

BOS Framework
Technology Developer

Eleat Sports Nutrition
Certified Leading Sports Dietician