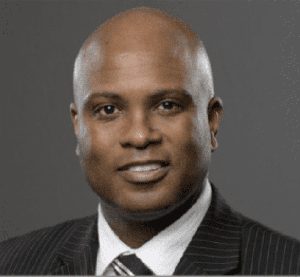 DARRELL HAZELL
WR Skill Development Coach
Darrell Hazell excelled as a record-setting Wide Receiver and eventual member of the Athletics Hall of Fame at Muskingum University.
After his playing career, he spent 33 years coaching offensive skill positions at the College and Professional levels. He developed a renowned presence as an elite technician working with Wide Receivers at the pinnacle of College Football and in the pros with Minnesota. He worked at all levels of College Football beginning at lower division schools like Oberlin, Eastern Illinois, and Penn.
Before landing at the top of Division 1, starting at Western Michigan and traveling to Army, West Virginia, Rutgers, and ultimately Ohio State as an assistant. Hazell would go on to serve as a Head Coach for two seasons at Kent State and four seasons at Purdue. His short tenure at Kent State was highly successful as she became a top target for many other top-level programs in the hiring process. He notched a 16-10 overall record at Kent State, including a 12-4 conference mark, and appeared in the 2012 Conference Championship Game, helping lead to a GoDaddy.com Bowl appearance. His accomplished career culminated in a two-year run as the Wide Receiver Coach for Minnesota at the top of professional football. His run in Minnesota saw the team went 21-10-1, earned a Division Title, and appeared in the 2017 Conference Championship, as well as aiding an All-Pro in 2017, and an All-Star in 2017 & 2018. Hazell, who is now retired, is a member of the Muskingum University Board of Trustees and enjoys assisting and watching his son, Kyle, a wide receiver at Dayton.